Remingtons Mighty Quinn

Quinn has both his Majors at 16 months. A Kenny son I am very excited about!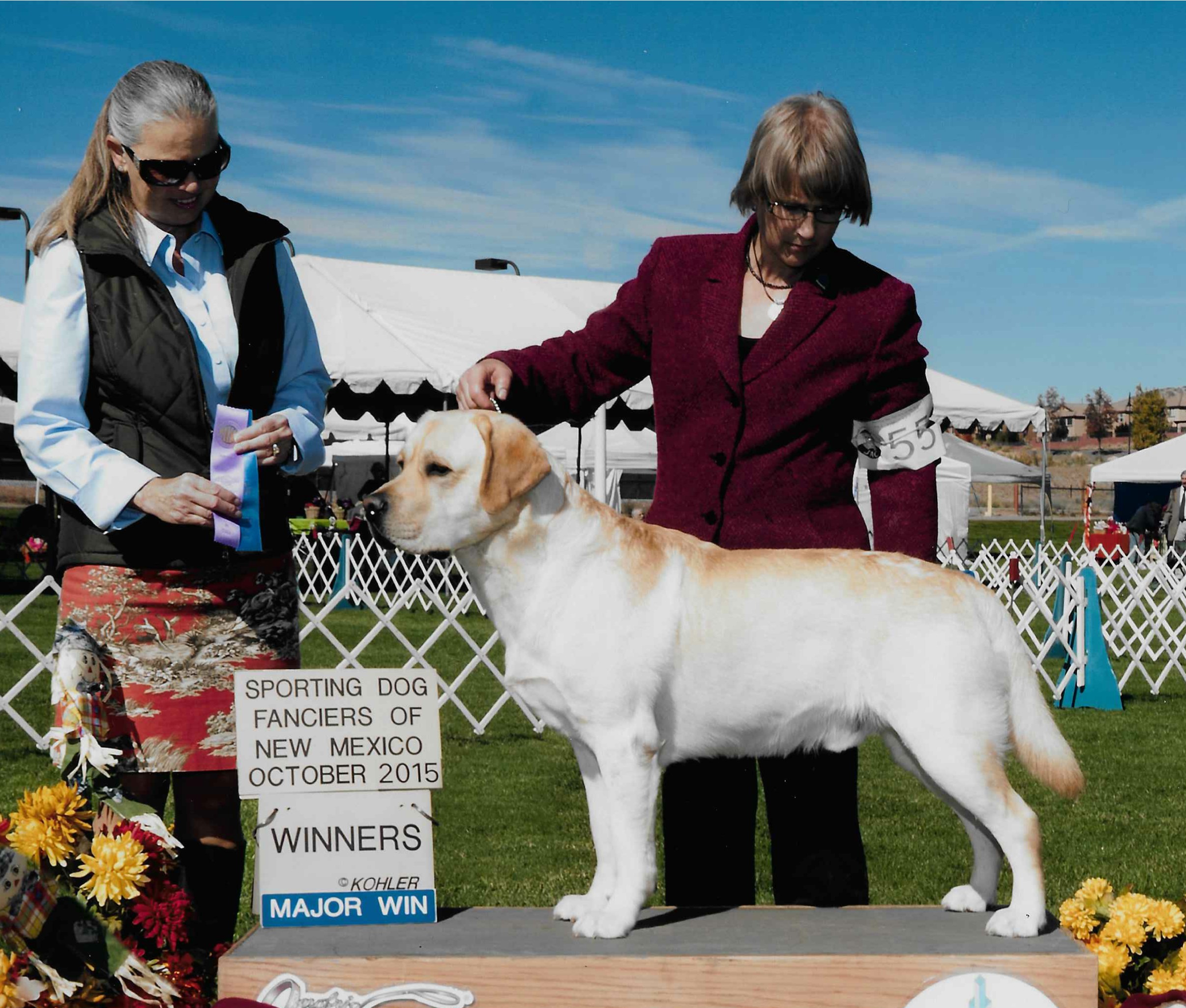 He also went best Puppy and Best Bred by.
CH Remingtons Simerdown Cinderella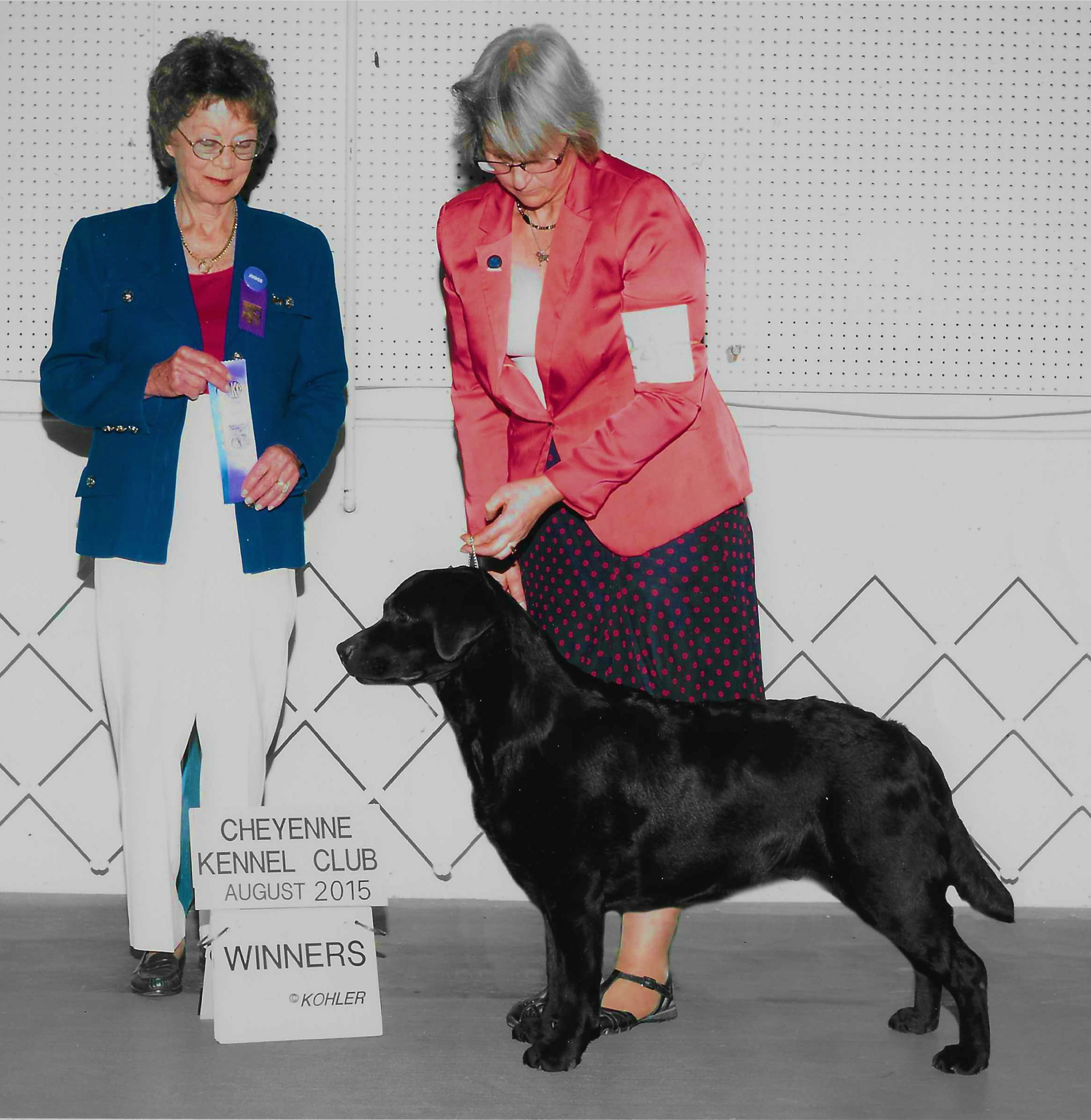 Remingtons Simerdown Cordial (pointed.)
She is off to a good start.
CH Simerdowns Remingtons Classic, "Cassie"
CH Boradors Remingtons Waltzing M, " Mattie"
CH Remingtons Simerdowns One and Only, "Only"
Rustic Ridge Remingtons Redemption, "Remi"
P
M