Remingtons Mighty Quinn

Quinn has both his Majors at 16 months. A Kenny son I am very excited about!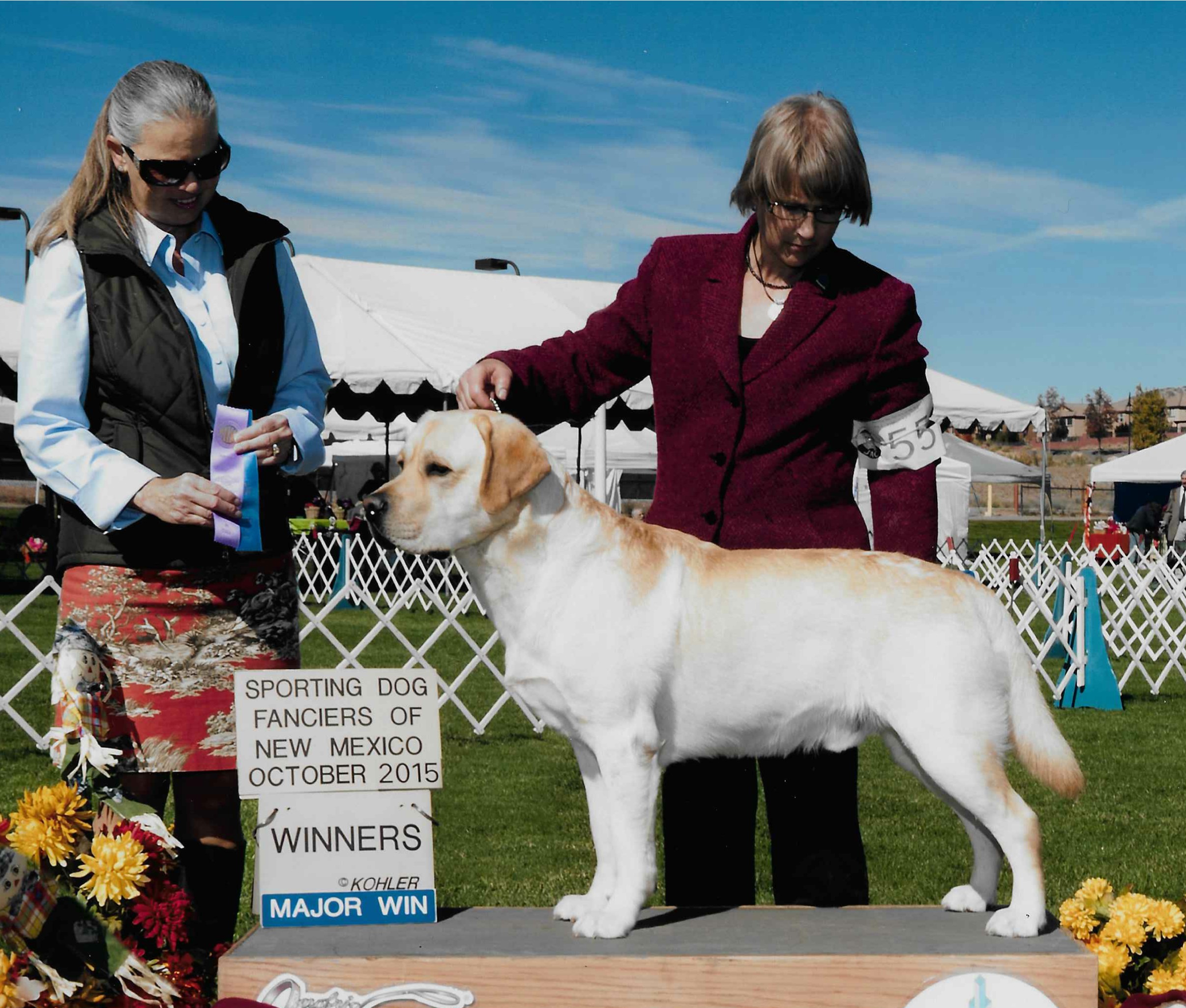 He also went best Puppy and Best Bred by.
Remingtons Simerdowns Cinderella
Cinder has done very well and has 9 points to date.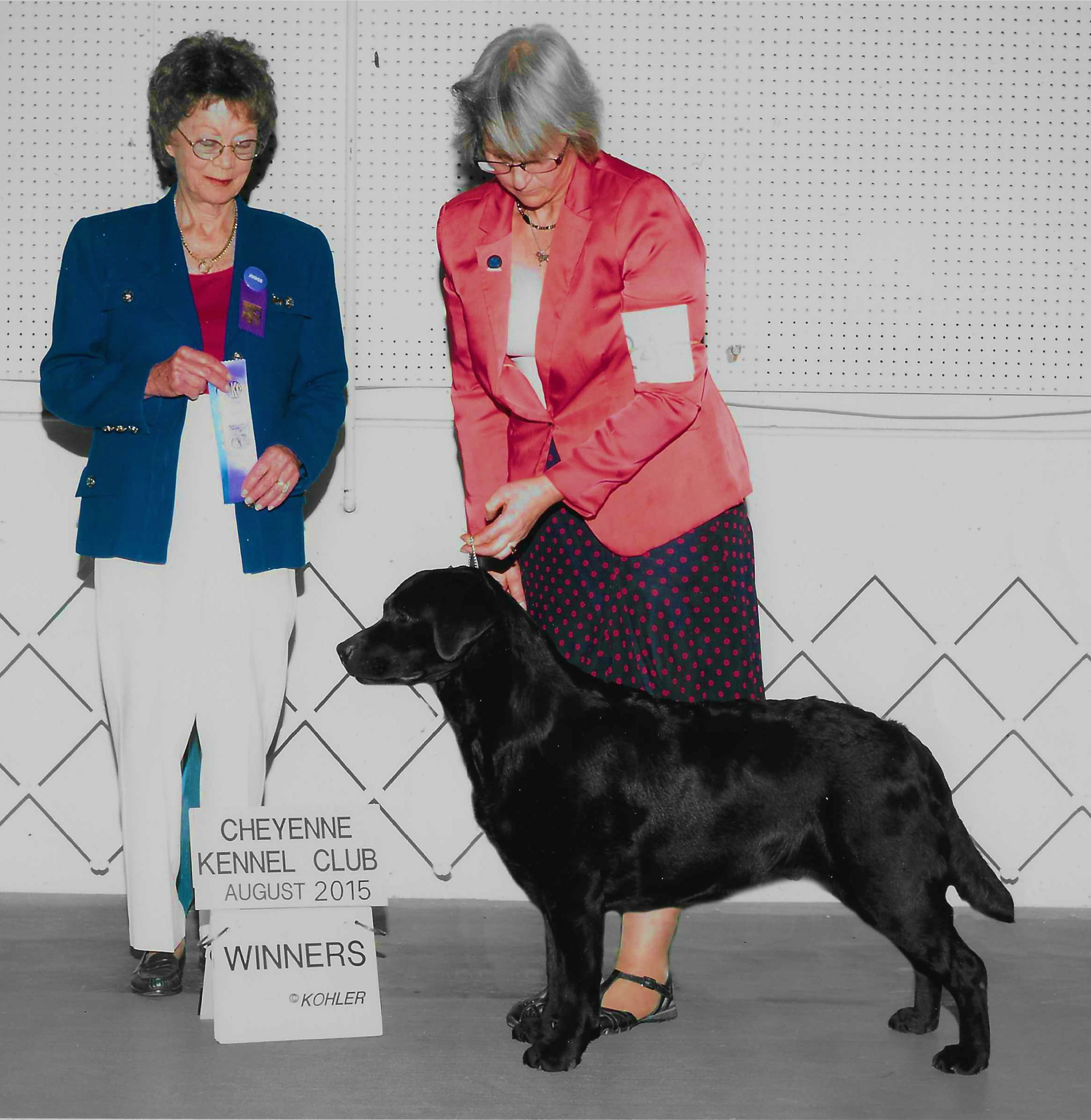 Remingtons Simerdown Cordial (pointed.)
She is off to a good start and should be shown in 2016.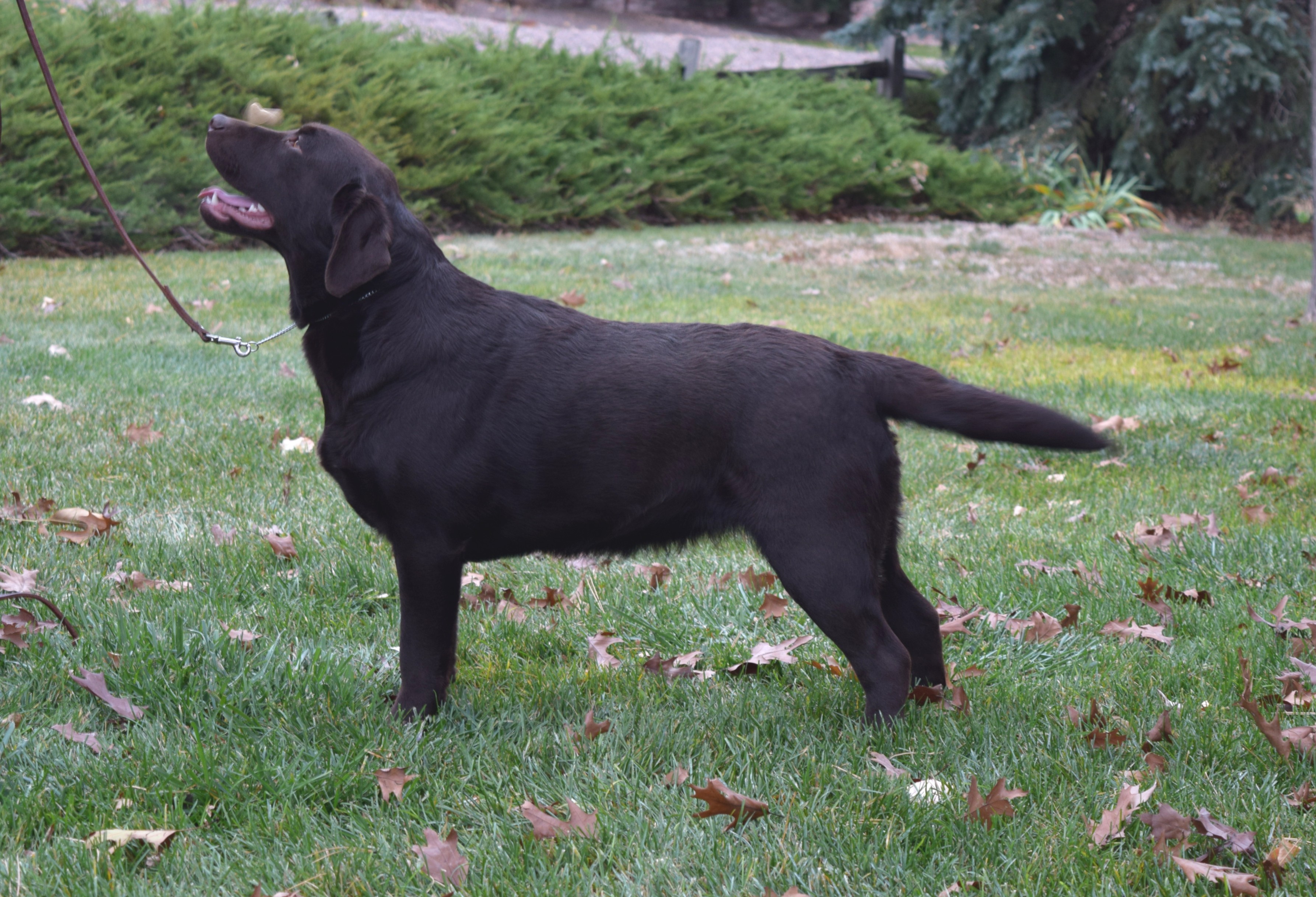 Remingtons Drifting Queen - Nalla
She is my Tomi Drifter daughter- just love her!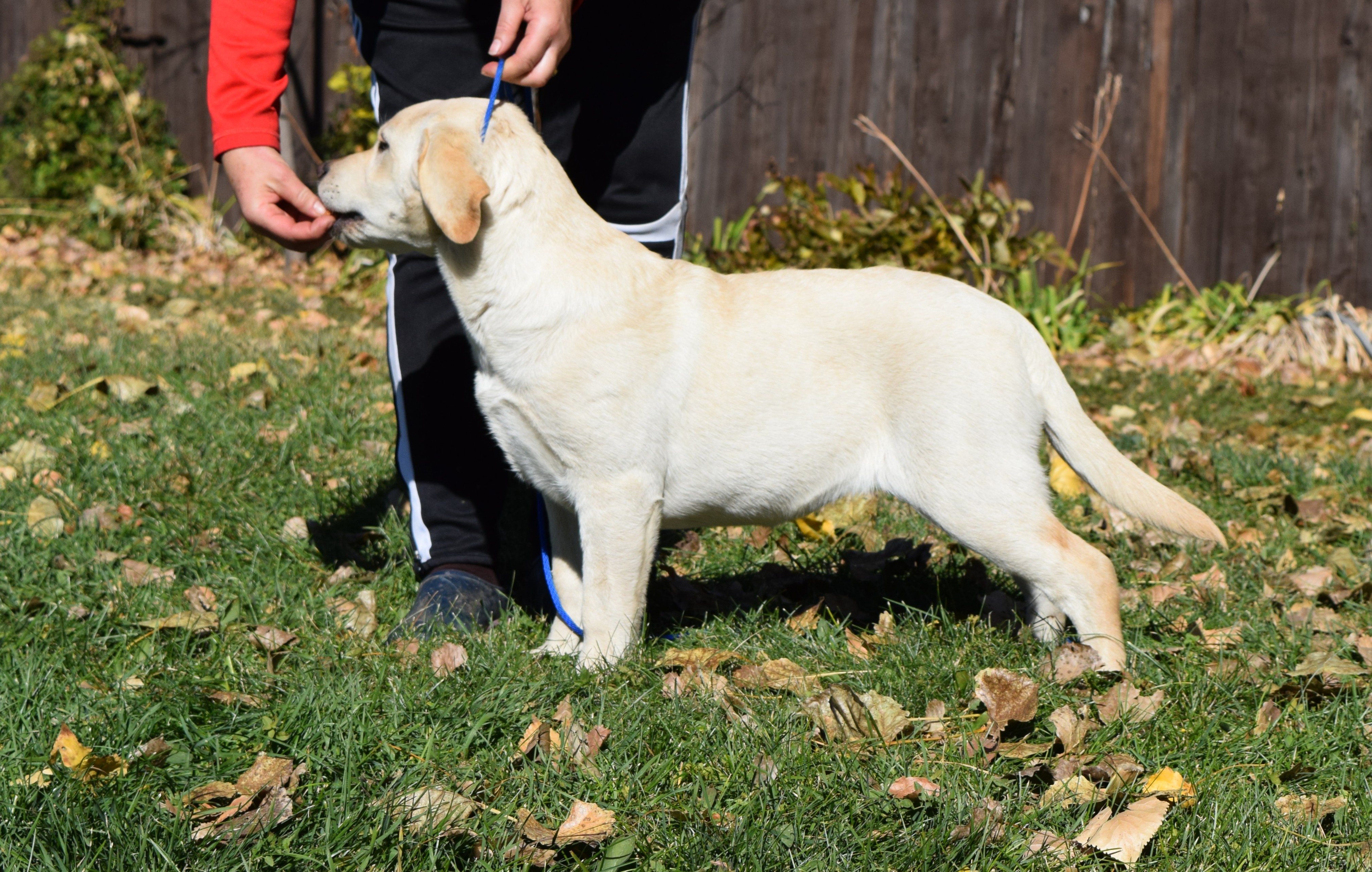 17 weeks.
Simerdown Remingtons Barbarian - Conan
This is a Lovely Katie - Kenny boy Linda Vaughn bred - Just love him!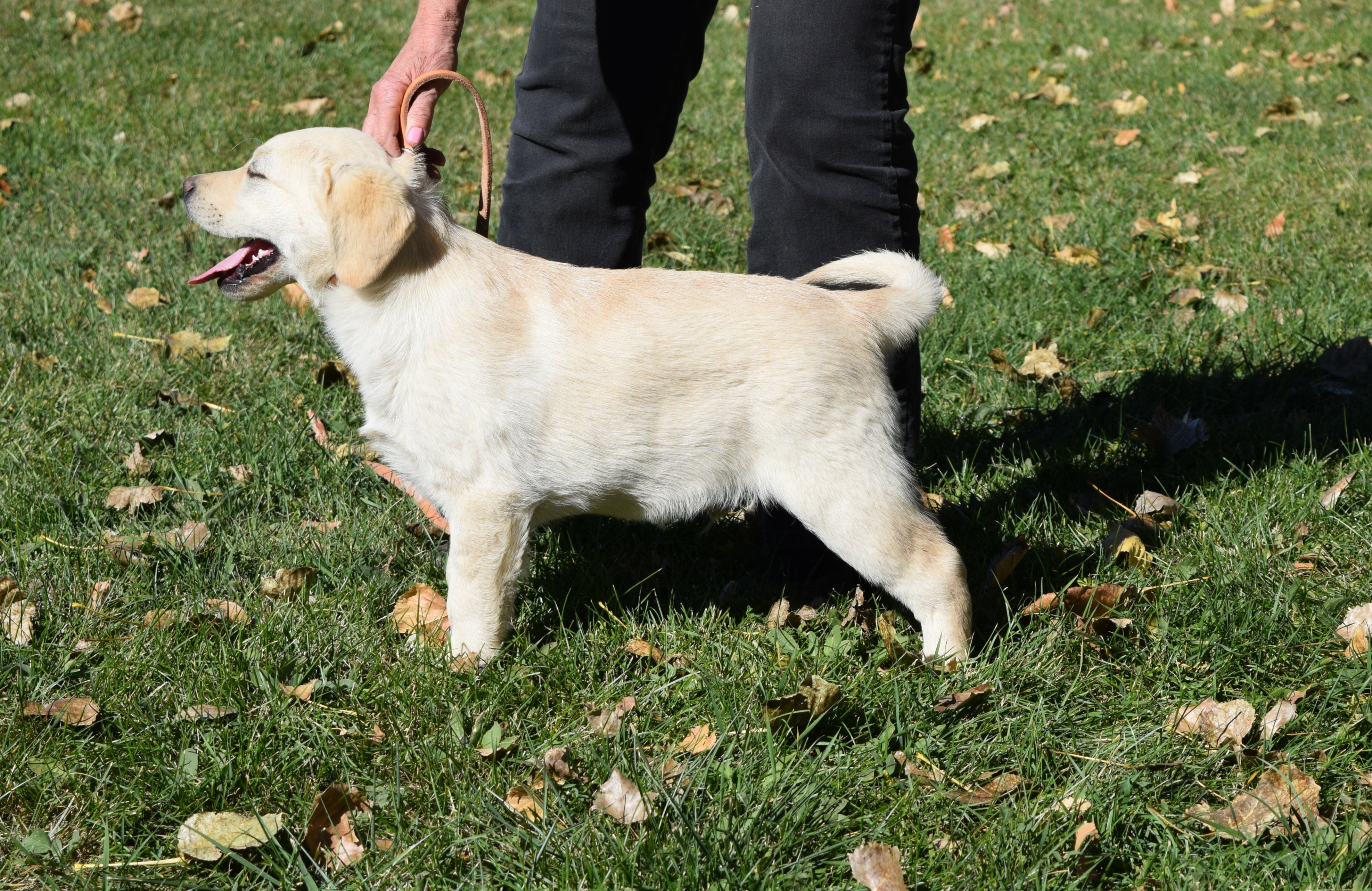 12weeks
Boradors Remingtons Waltzing M.
Just love this girl -a Spice daughter and Zinfidals Spanish Oak,
Thanks Sally Bell for this lovely girl!!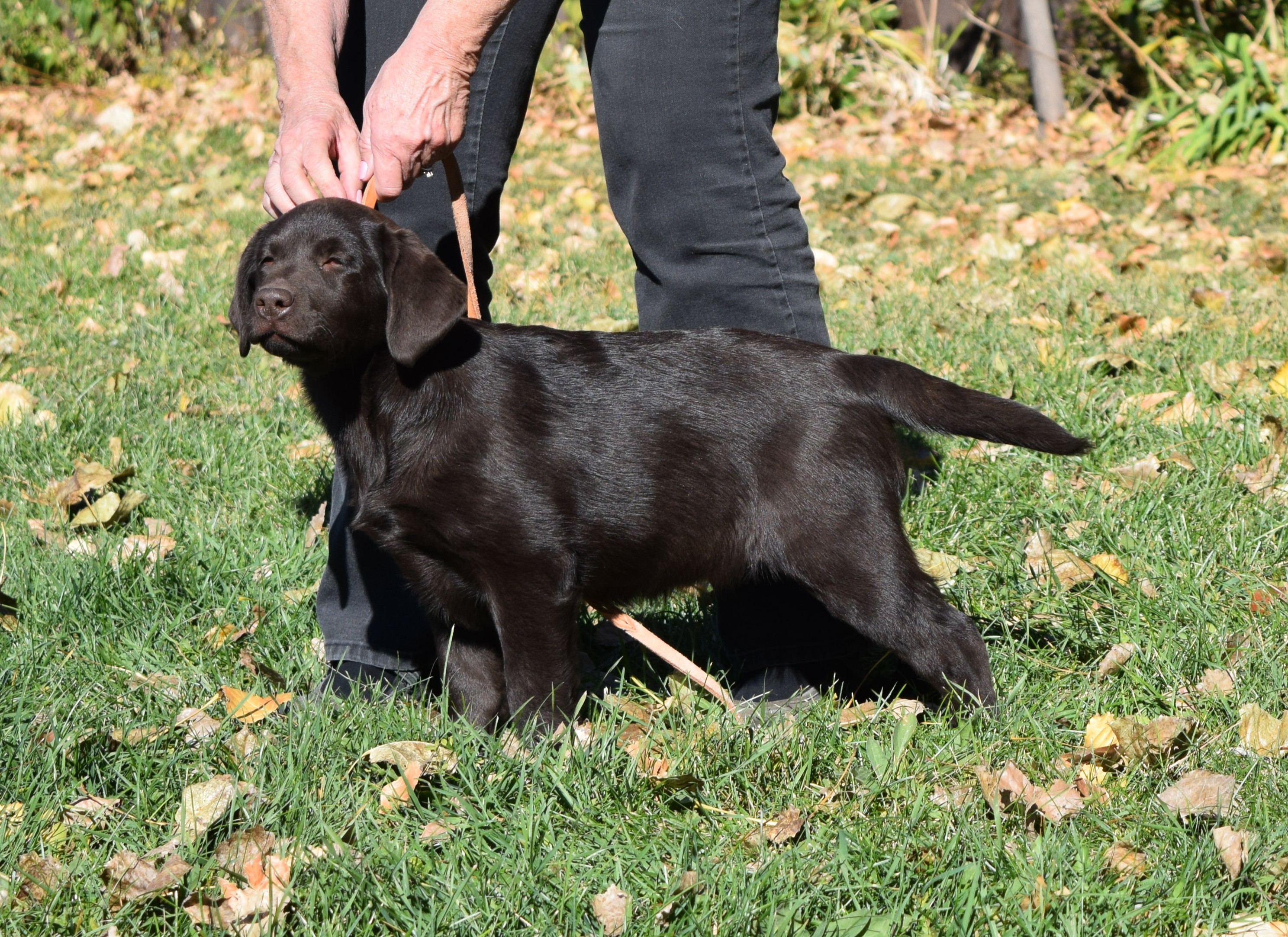 12weeks.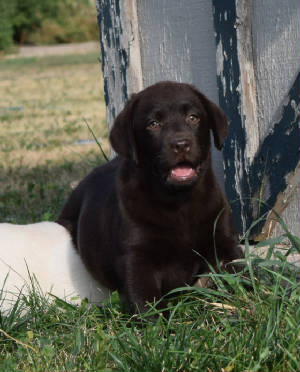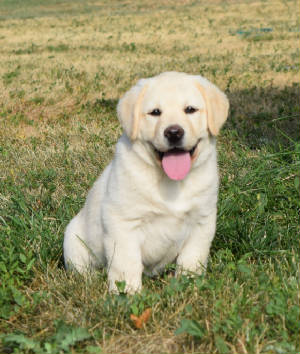 Love these two babies!